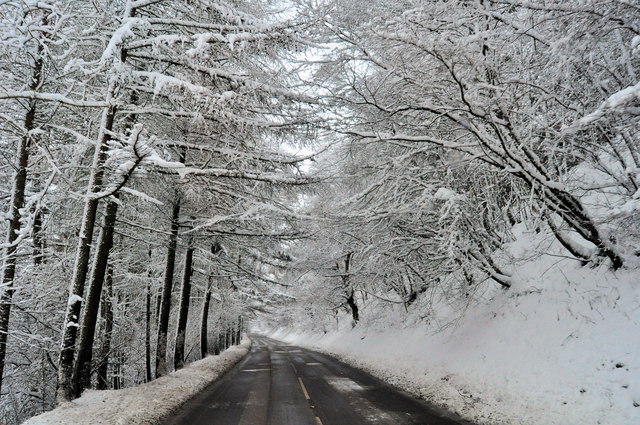 Every year it seems people have to learn again how to drive on snow and ice. Inevitably the first snow and freeze brings spinouts, rear enders and even pileups as people continue driving as though it were still August.
You don't have to be one of those people. First, be ready when winter arrives. Have your car tuned up, mount your snow tires and make sure your car is stocked with emergency equipment. This includes a flashlight with extra batteries, blankets and extra coats, appropriate boots, an ice scraper, an extension cord for plugging in, jumper cables and warning devices.
When it comes to driving be sure to go slowly. Just as important, always ensure there is enough distance between you and the car ahead to stop. Watch for pedestrians along roadways and corners and remember some may cross in the middle of a block. Antilock brakes will keep your car moving in a straight line, but if there is a pedestrian or another car in that line you will likely hit them.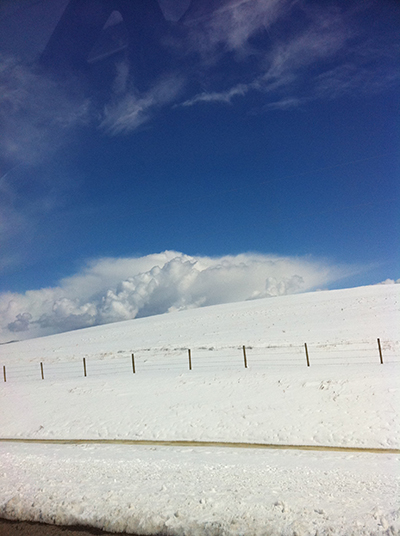 Stop at least every two hours if you are driving long distances. Get out and walk around four at least ten minutes. Switch drivers if possible. Of course, never drink and drive. A bit of alcohol may not result in you weaving around the road, but it will reduce your reaction time enough to get you or someone else killed.
At Derek Browns Driving Academy we can help you learn to drive in snow.
© Copyright for top photo andy dolman and licensed for reuse under this Creative Commons Licence