Professional Driver Improvement Course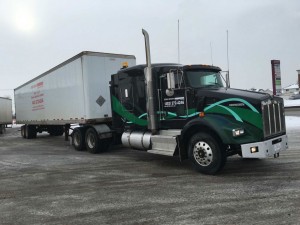 This course is designed to show you how to avoid potentially dangerous situations. Classroom participation involves case studies and active discussions of real life situations as well as how to properly identify various traffic hazards. It is effective in providing information to commercial vehicles drivers who exhibits high-risk driving behavior, such as multiple moving violations and NSC violations including distracted driving which can prevent collisions. Successful completion of this course by 80% will qualify the student for a 3 demerit points credited to their Alberta driver's license.
The classes are held every other Saturday in our office from 9:00 am until 4:00 pm.
*All fees must be paid in full before appointments can be booked
price subject to change without notice