Brush Up Lessons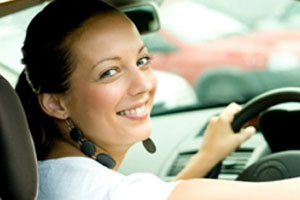 These lessons are for people who just want to refresh their driving. One brush up lesson consists of two hours of driving in a school vehicle with a skilled instructor.
Our brush up courses are available Mondays – Fridays.
Winter Driving Lessons:
Brush up lessons in winter driving techniques.  One lesson lasts for two hours with an experienced driver.  The winter driving lessons are only available during the winter.
Short Course:
This refresher course consists of fifteen hours of classroom instruction and six hours of driving with an experienced instructor.
Call us at (403) 272-4246, or fill out the form below, to enroll today.