Professional Driver Logbook Course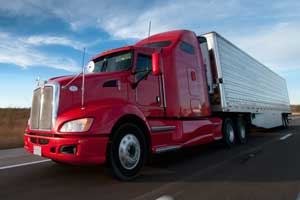 This class is for people who want to learn how to fill out a logbook the proper way.
This covers regulations governing driving time, the use of Log Books and how to complete them.
The course is for people that need to know about hours of service, how to use and collect transportation documents, and the specifics of provincial and federal laws.
This will teach you the proper use and production of Hours of Service documentation, correct paperwork for the pre-trip inspection.
This will also be an asset for you if you were to be stopped by a DOT officer, or if you have interaction with transport officials at the weigh scale or roadside inspection.
Fatigue Management information to equip you with the tools and knowledge necessary to operate in a safe environment and within existing laws.
This course is held on Fridays at our office from 8:00 a.m. until 12:00 p.m.
*All fees must be paid in full before appointments can be booked.
Price subject to change without notice
How to Start:
You can start training for your new or enhanced career today. Give our friendly and experienced receptionist a call and we will help you decide what course and training is best for you and how we can best help you succeed. Call (403) 272-4246.
Our Calgary Truck Driving School:
We have Tractor Trailer, Single Truck, and Q Air Brake Instruction, including classroom, simulator, and in truck training with highly experienced and knowledgeable instructors. We even have our own truck so you don't pay for a rental and can save your hard earned cash. We have more hours of instruction than most other Truck Driving Schools. We also have leads for employment. Start training for your new truck driving career today.
Truck Driving Tests:
We'll prepare you for all necessary tests.
Q Endorsement Course:
To obtain an Q air brake endorsement on your license, you must first complete an air brake training course.
Call us at (403) 272-4246 to enroll today.