Course Overview
This basic driving course will prepare you for your Class 5 road test.  It includes fifteen hours of classroom time and ten hours of driving time.  Classes are held on Saturdays and Sundays in the office from 10:00am until 3:30pm.  They are split into three 5 hour sessions.  Driving time consists of five 2 hour lessons that can be booked anytime Monday to Saturday between 8:00am and 8:00pm.  Upon successfully completing the course, a certificate of insurance will be issued.
We gear the instruction in our defensive driving course towards:
New drivers who need it for employment reasons
Drivers who would just like to be safer on the road
Drivers needing a demerit reduction course.
Ultimately, a driving demerit reduction of 3 points is provided when students successfully pass our defensive driving course.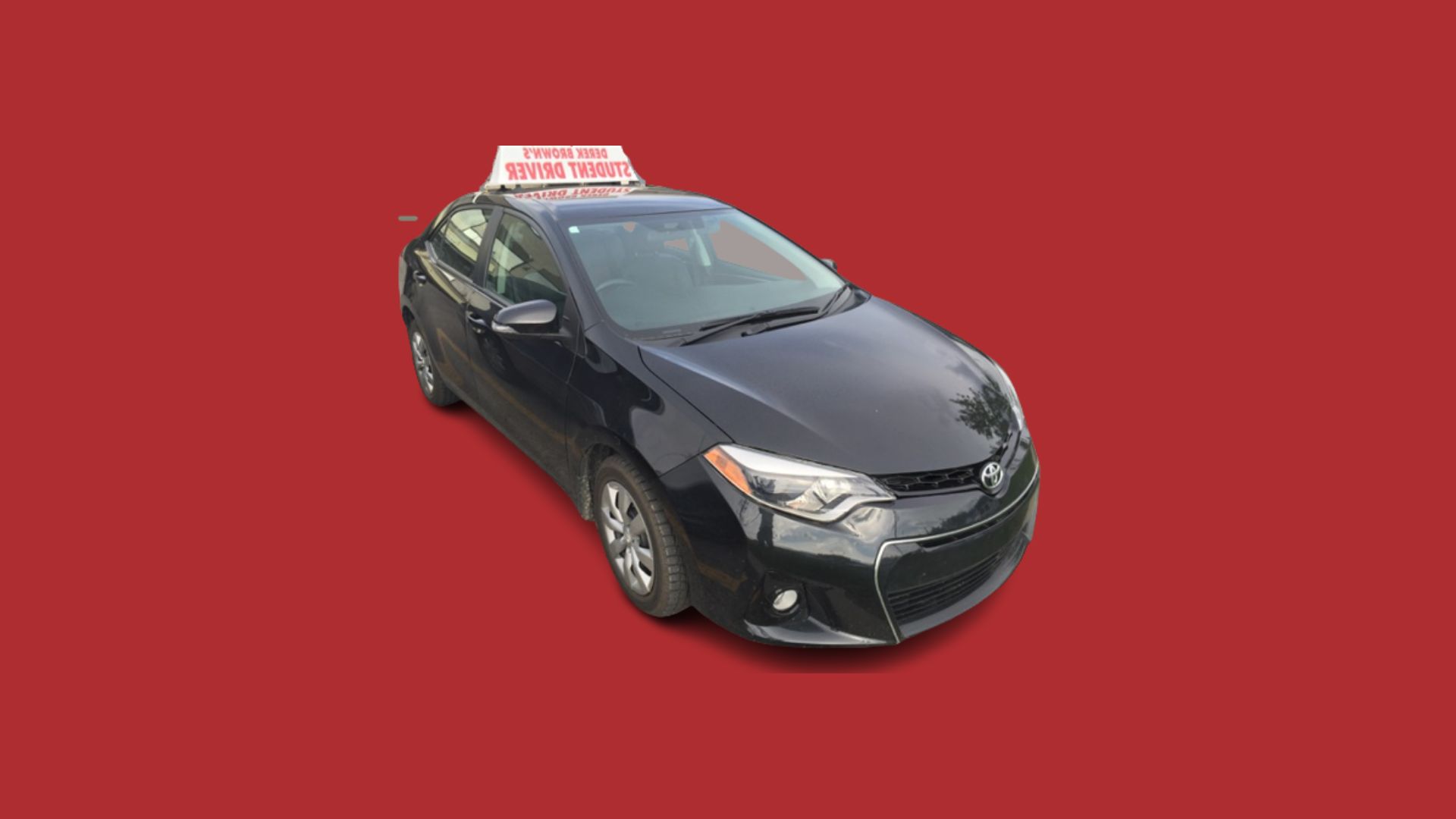 Basic Driving Course - Full Course
Duration:
10 Hours in car/15 Hours Online or In Class